Bio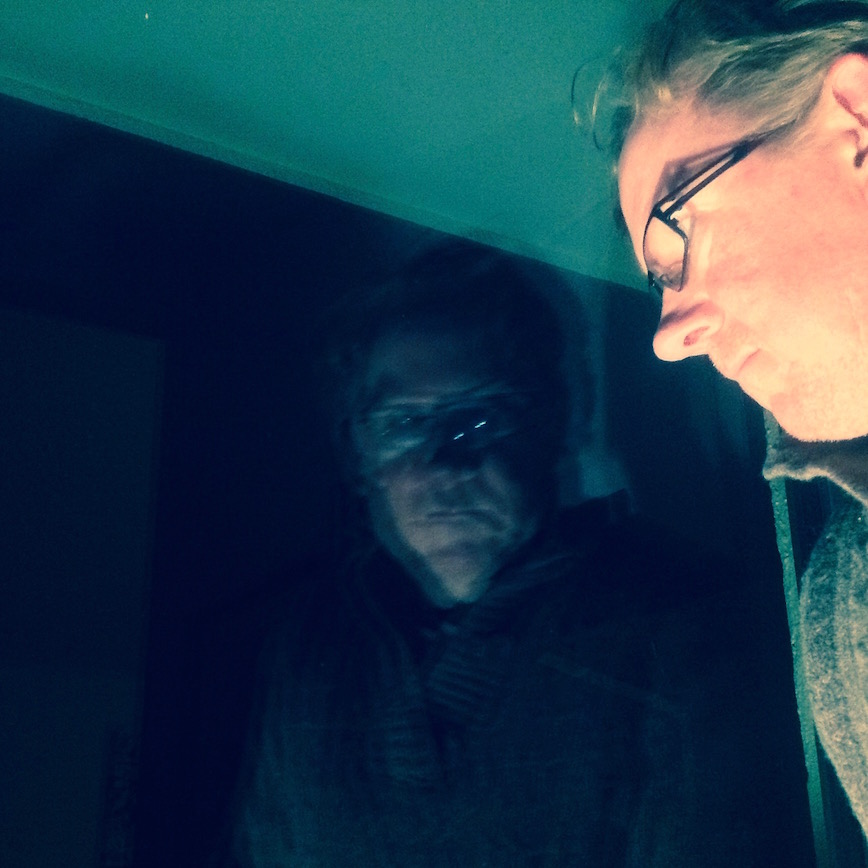 Somewhere in the past, my first ever job was working for a small-town chemist, riding around town on my bike delivering prescriptions to customers after school. Without wearing a helmet. That something like this was ever allowed (drug delivery by a minor, not the lax helmet laws)  tells you more than I'd like about how old I am.
Born in the US, I now live in an Australian country town.  I'm moved by powerful and playful words, rockin' and rollin' music, yummy food and wine, and the company of great friends. After growing up the only non-performer in a house full of amateur, but capable musicians, I'm teaching myself to play the guitar, doing it badly, and loving every minute of it.
I started taking my writing seriously after putting more than 20 years into an architectural career before waking up to realise it didn't make me burn inside. I may have come late to the game, but I'm on the field now and playing with everything I've got.
I just love writing. Adore it. All of it. Each day I put pen to paper I feel better — clearer-headed, less anxious, and more present in the world. Playing with words is my craft and I'll be working at it for the rest of my life. Creating, sculpting, cajoling, entertaining and maybe even shocking. To make people, myself included, stop and think. Maybe only for a moment, hopefully longer.
I'm currently in the late stages of re-writing my first novel and I'm looking forward to the journey / experience / hell that I understand querying agents to be.
Glad to have you here. Feel free to poke around the site and drop me a comment.
One word at a time. That's all it takes.